Staff Spotlight
Staff Spotlight: Patrick Xu
Here at Clearhead, we have some amazing people on our team. Including our Machine Learning Engineer, Patrick. Patrick plays an important role in ensuring our Digital Wellbeing Assistant is learning and evolving to best support our Clearhead communities mental health and wellbeing.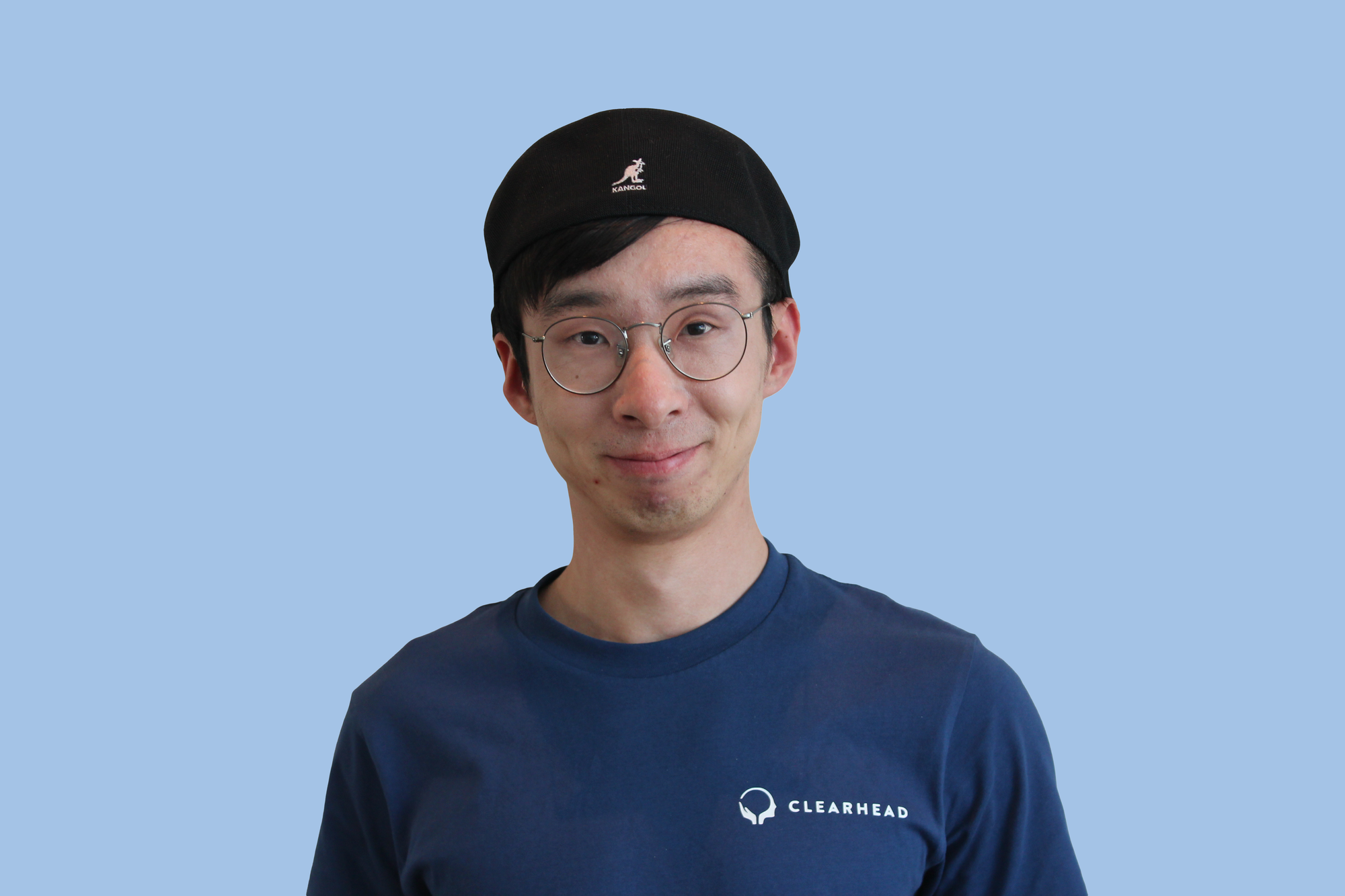 Read on to find out how Patrick would spend his money if he won the lottery, what he wanted to be as a child and why he believes collaboration is the most important of Clearheads values.
Name: Patrick Xu
Clearhead title: Machine learning engineer
If you won the lottery, what is the first thing you would do?
Buy a new Tesla Model Y
If you could have dinner with three people, alive or dead, who would they be?:
IU (Lee Ji-eun),  Andrej karpathy, Andrew Ng
If you could live anywhere, where would you live and why?:
Lake Wanaka, love the view and the lifestyle there
What is the best piece of advice you have been given?
Travel and see the world when you are young
When you were a kid what did you want to be when you grew up?:
Aerospace engineer
If you were a crayon, which colour would you be?:
Blue
Which of the 4 Clearhead values (Manaakitanga, Collaboration, Inspire Excellence and  Be a Leader" is most important to you and why?
Collaboration. Collaboration improves the way our team works together and problem solves. As a machine learning engineer, understanding the meaning of text data is a crucial part of natural language processing. Thus, collaborating with psychologists, doctors, psychiatrists and counsellors to gain some mental health domain-specific knowledge plays a very important role in my daily work.