Clearheads Support Person Wellbeing Plan was designed to help Kiwi's who are supporting their loved ones with their mental health.  The team at Clearhead worked hard to launch the support person platform as quickly as possible to ensure that it would be available at a time when Kiwis' need more support than ever, due to the ongoing effects of Covid-19 on New Zealanders mental health.
Please check out below the various media releases which were published.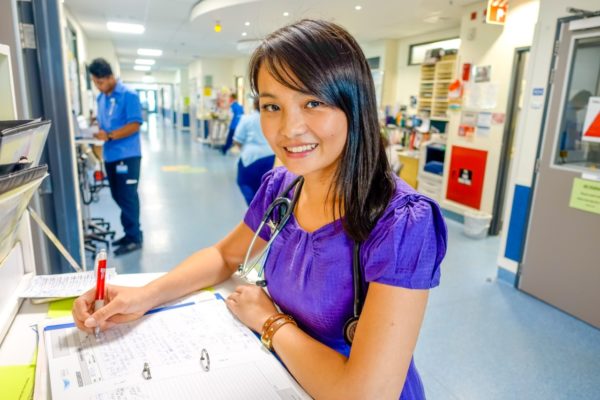 None of this would have been possible without the support from TSB Bank.
Check out our video pitch for the TSB Good Stuff Grants below.